INTRODUCING SIMILAR SHOTS
11.01.23 / New Features
Hello ShotDeck Community! Today, we're launching one of our most exciting updates yet: Similar Shots! This feature gives you a whole new way to get inspired, by comparing each individual shot with any other visually similar shots in the ShotDeck library. So what are you waiting for? Check it out here and start exploring now!
CLICK ON A SHOT AND SCROLL DOWN
Click on any shot to open up the shot details layer. Then scroll down to see the new Similar Shots section. You can toggle between viewing Similar Shots or the classic More Shots from this Title view.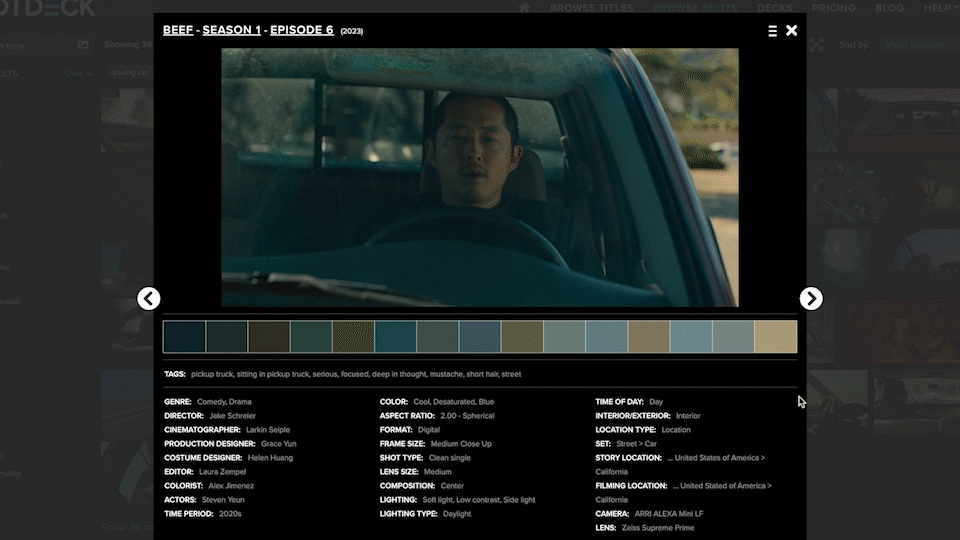 AND BROWSE MULTIPLE RESULTS!
Click on See More Similar Shots to open an even wider selection of images to choose from.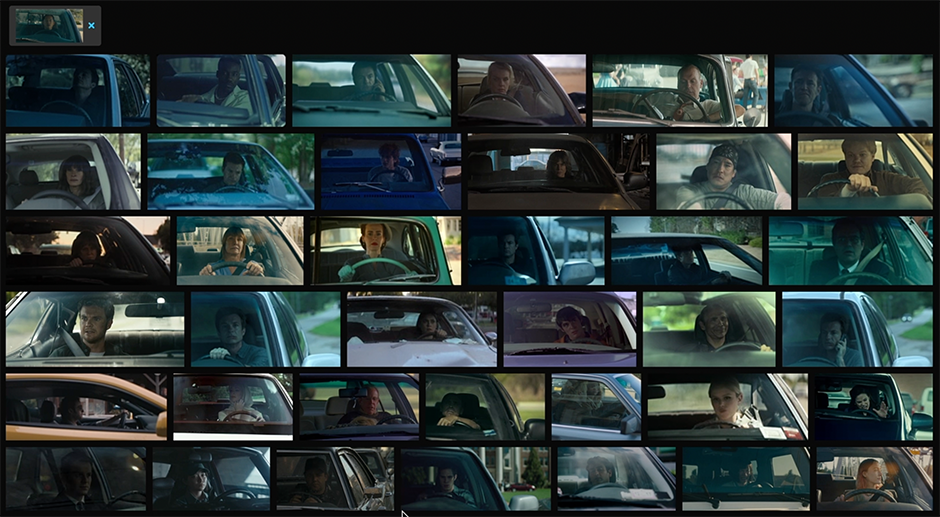 CUSTOM SIMILAR SHOTS
Have an image of your own that you want to find similar shots for? No problem! ShotDeck now allows you to upload your own shots and automatically processes them to find the most visually similar shots in the ShotDeck library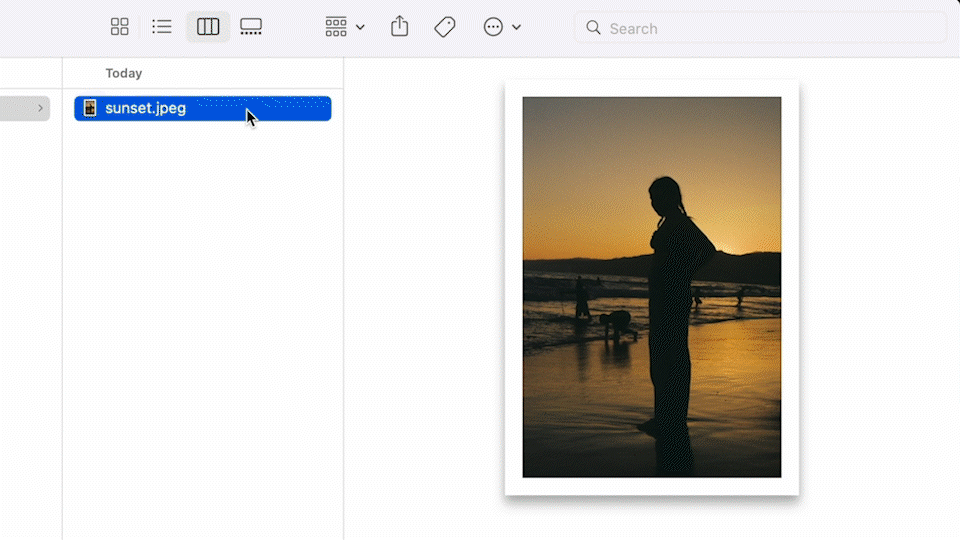 LET US KNOW WHAT YOU THINK
Share your thoughts on social and tag us @shotdeck, we want to hear from you as we continue to make ShotDeck the perfect tool for you to unlock your creative vision.